Split Steel Sheaves - Available in OEM Quantities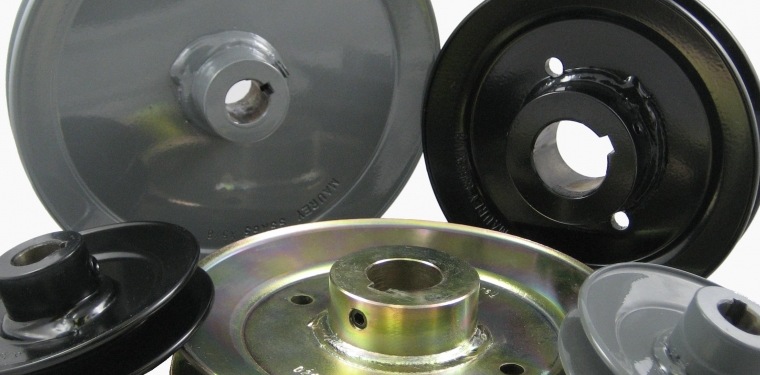 LIGHT DUTY SHEAVES AND ACCESSORIES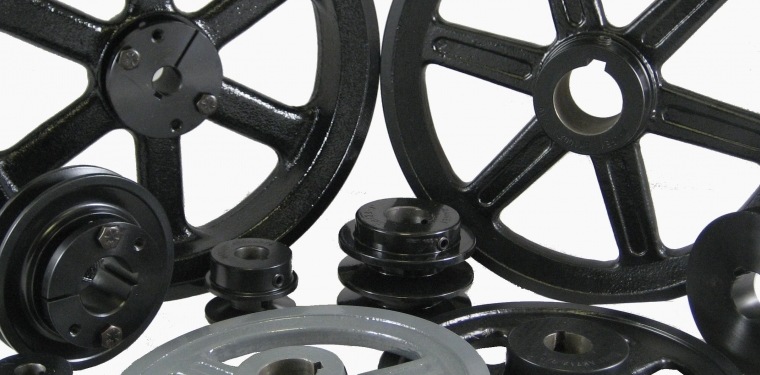 VARIABLE PITCH AND AIR HANDLING SHEAVES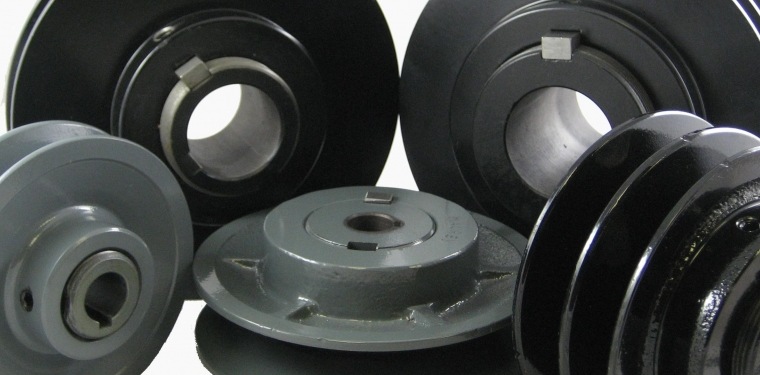 CLASSICAL/WEDGE INTEGRAL H.P. SHEAVES AND BUSHINGS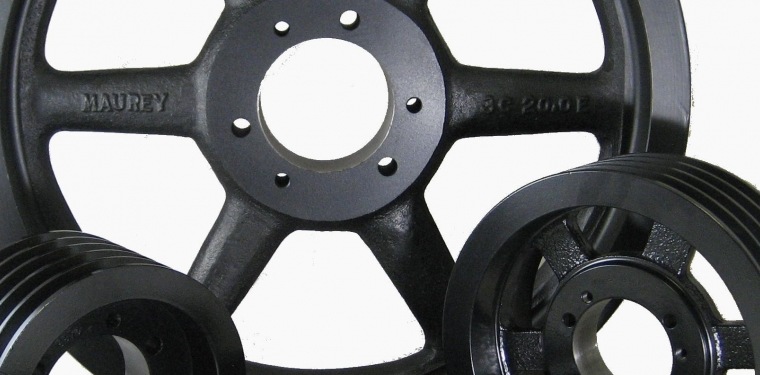 TIMING BELT PULLEYS AND SPROCKETS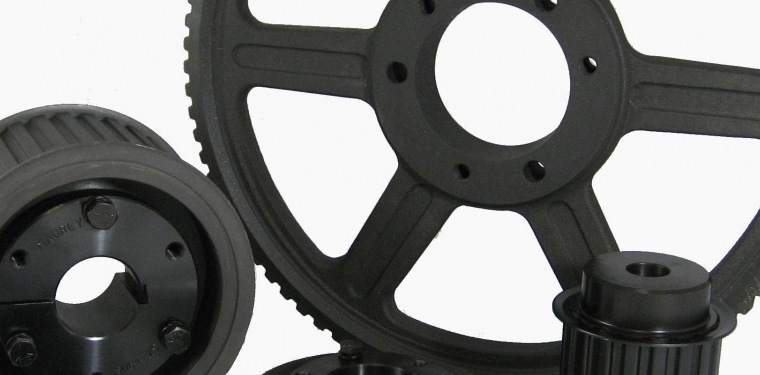 RIGID, JAW, AND FLEXIBLE ELEMENT COUPLINGS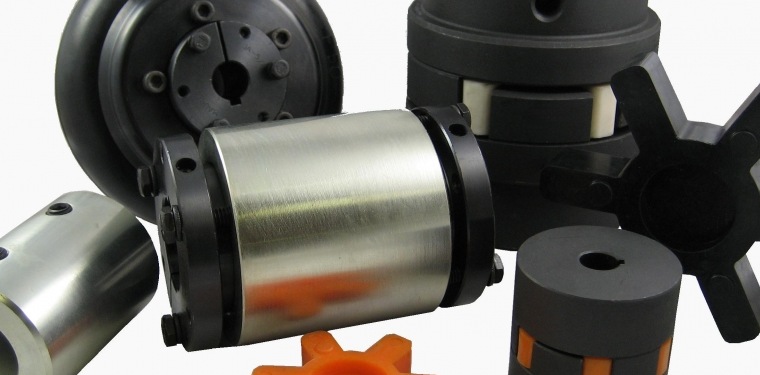 Maurey Manufacturing OEM / Distributor Support
This site supports as a dedicated B2B service for our distribution network for inventory access, ordering and support as well as general information of our company and products.
Sign up here for access to our distributor's list
. This is not open to the general public and access approval will not be granted to any one other than our distributors.
We currently maintain ten local service centers located strategically throughout the U.S. This site offers B2B distributor support and customer service for Maurey Manufacturing products.
Product lines include: Hi-Q Light Duty Sheaves, HQ Ful-Grip Sheaves and Bushings, Ful-GRIP Sheaves and Bushings, Positive Drive Pulleys and High Torque Drive Sprockets, Hi-Q and Hi-Flex Couplings, Manual and Spring-Loaded Sheaves and accessories, and Continental Contitech's complete line of Power Transmission Belting.