!link rel="shortcut icon" href="/favicon.ico" />
Maurey Manufacturing
Maurey Manufacturing OEM / Distributor Support This site supports as a dedicated B2B service for our distribution network for inventory access, ordering and support as well as general information of our company and products.

We currently maintain ten local service centers located strategically throughout the U.S. This site offers B2B distributor support and customer service for Maurey Manufacturing products.

Product lines include: Hi-Q Light Duty Sheaves, HQ Ful-Grip Sheaves and Bushings, Ful-GRIP Sheaves and Bushings, Positive Drive Pulleys and High Torque Drive Sprockets, Hi-Q and Hi-Flex Couplings, Manual and Spring-Loaded Sheaves and accessories, and Continental Contitech's complete line of Power Transmission Belting.
CONTACT INFO
Address:
410 Industrial Park Rd.
Holly Springs, MS 38635
Phone:
800-284-2161
Email:

NEW CUSTOMER SERVICE MANAGER
March 4th, 2019
EDC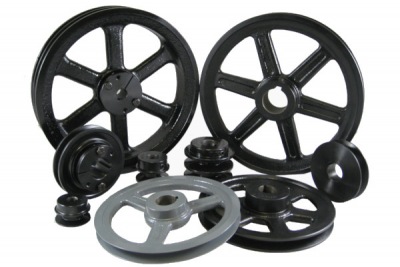 Maurey Manufacturing Corporation is pleased to announce the promotion of Catina Harden to the position of Customer Service Manager.
Catina joined Maurey in 2004 and has served in the customer service department until recently. This promotion recognizes the contributions and dedication that Catina has made to Maurey. We are very grateful for her time and dedication to our company. She is most definitely a great asset to Maurey. Please join us in congratulating Catina as she takes on her new responsibilities.
Sincerely,
Joseph W. Maurey
President/CEO
---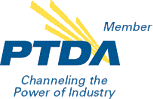 Maurey Manufacturing Corporation products are sold only to our authorized distributors. Maurey products are offered to end users through our nationwide network of Valued Distribution Partners. For the name of your local Valued Distribution Partner, contact your nearest Maurey Manufacturing Service Center in the United States.

Hi-Q®, HQ® and Hi-Flex® are registered trademarks of Maurey Manufacturing Corporation QD® is a registered trademark of Emerson Electric Corporation ©1997. *** Registered Trademark of Continental Contitech.